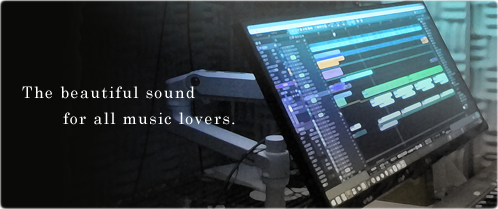 Welcome!
This site is Ken Nakagawa's private brand Studio Silkyoak.
I'm working composing, arrangement and producing sound library, etc.
Music Library
My old music is released in Audio Stock. Preview songs are limited sale on AudioStock.
Go to Audio Stock >
BGM and Sound Effect
BGM and Sound Effect for Unity Editor is released in Asset Store.